Cristiano Ciccone is an Italian Sound Engineer, Sound Designer, Re-recording Mixer, Pro Tools Avid Certified Trainer and Music Composer.
He works as Sound Effects, Editing, Re-Recording Mixer, Sound Editor, Field Recording, Music Composition and Music Editing for Film, Broadcast, Game, Movie Trailers and New Media.
Sound Designer and Re-recording Mixer for Movie and Video Game at Technicolor Sound Service from 2011
In 2010 he began his collaboration with Studio16Sound of Rome as Pro Tools Operator and Movie and Game Audio Sound Designer.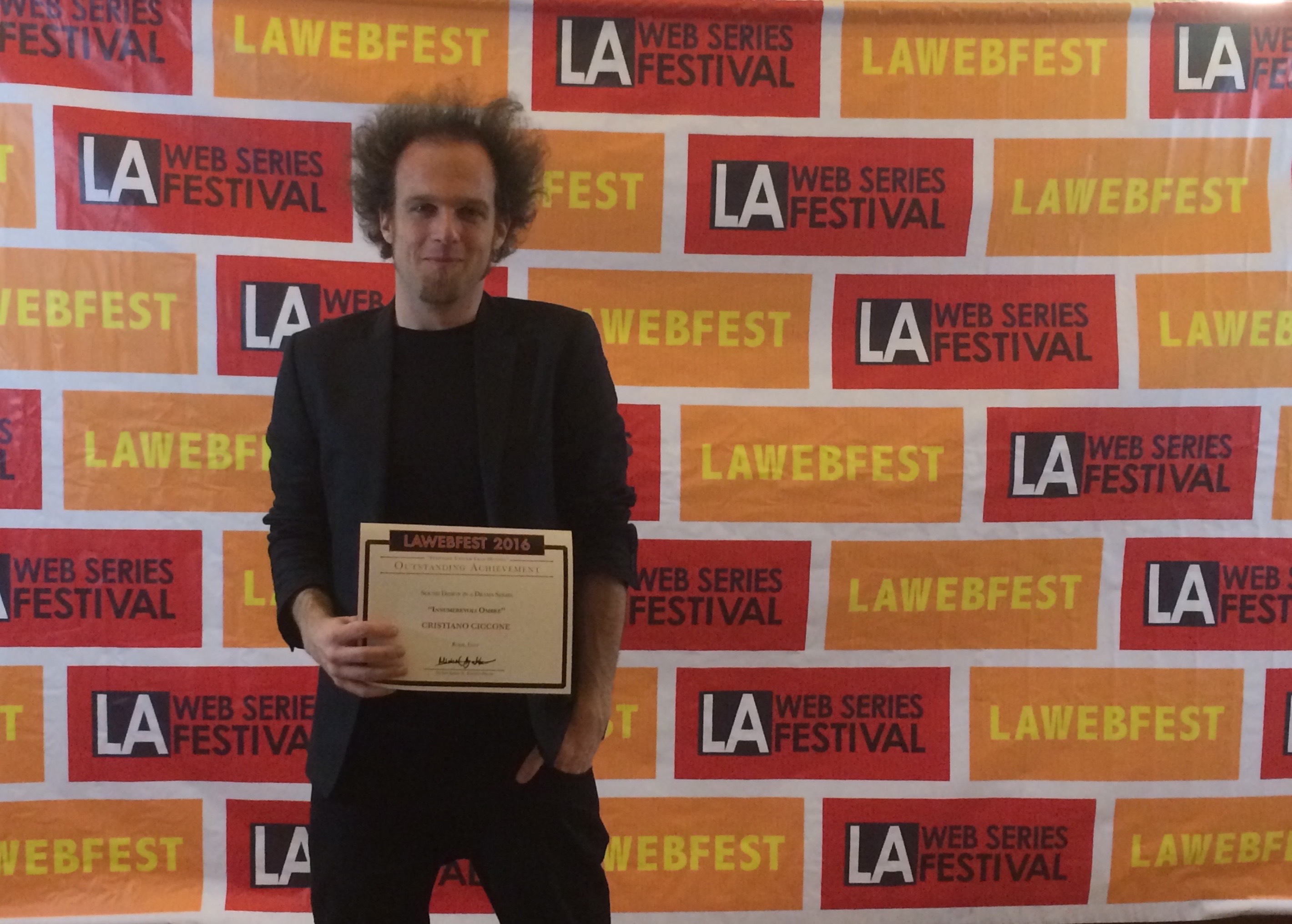 About Me:
-Pro Tools Post Operator 
Certified AVID/Digidesign  Pro Tools 210 Post HD8
Certified AVID/Digidesign  Pro Tools 210 Post HD9
-Pro Tools Game Operator Certified AVID/Digidesign Pro Tools 130
-Pro Tools ICON D-Control Worksurfarce Operatror Certified AVID/Digidesign Pro Tools 205
-Video Symphony Hollywood College Certified ( Los Angeles )        
Sound Effect/Background/Sound Design/Conforming
-Avid Certified Pro Tools Instructor
-Berklee Music College Certified Introduction to Game Audio
-School of Videogame Audio                                                     
Fmod Designer